Taal music and entertainment for all events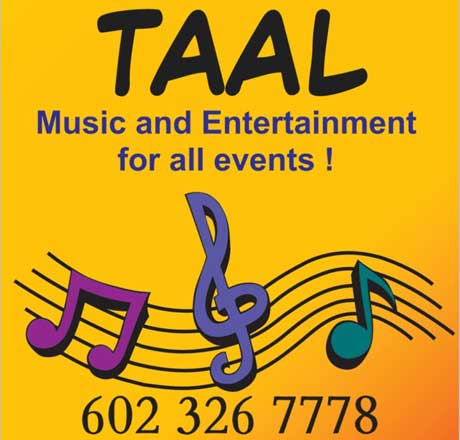 Important Safety Tips :
View properties in person, and always take someone with you. Never send or wire money to landlords. Classifieds does not offer any transaction or payment services. Stay safe - read our safety tips.
Description
All musical entertainments - Sound systems / Male and Female singers for Old or NEW Bollywood songs / Gujarati /Marathi /Bangla Sugam sangeet, Have a Garba, wedding /mehendi / birthday / anniversary parties or fund raiser events.

Related Ads
Photography services for Birthdays, Baby shower, Pre-wedding, Wedding, Anniversary, New Born/Maternity, Cake S

Are you looking for Finance?
Express Loan Offer Do you need financial aid, are you seriously in need of an urgent loan, to start up your own business