Warning
: mysql_fetch_row() expects parameter 1 to be resource, boolean given in
/home/wishesh/public_html/components/com_aclsfgpl/funcs2.php
on line
363
San Diego Movers Are Here To Help You. Contact Us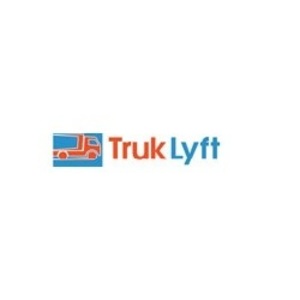 Important Safety Tips :
View properties in person, and always take someone with you. Never send or wire money to landlords. Classifieds does not offer any transaction or payment services. Stay safe - read our safety tips.
Description
We all know that moving could be huge stress if done on your own. That's why getting professional assistance is very important. You can get in touch with Truklyft Movers & Storage that has the best team of San Diego Movers.