Warning
: mysql_fetch_row() expects parameter 1 to be resource, boolean given in
/home/wishesh/public_html/components/com_aclsfgpl/funcs2.php
on line
363
1.18 acre lot for sale in Snowflake, AZ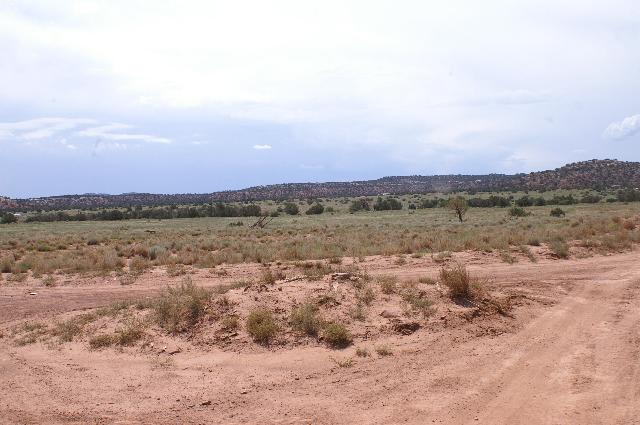 Important Safety Tips :
View properties in person, and always take someone with you. Never send or wire money to landlords. Classifieds does not offer any transaction or payment services. Stay safe - read our safety tips.
Description
Off-The-Grid 1.18 acre about 30 minutes from Holbrook & Show Low This 1.18 acre corner lot on San Calos and El Dorado in Snowflak,AZ has beautiful mountain views. Want to build a home,or get away for the weekend? El Dorado road is of Conocho Highway.
Related Ads
Residential land
Residential ground 6700 sq.ft fully compounded available in Medavakkam, Chennai, India. Nearby schools, colleges, hospi

Realtor
The New Community is " Copperleaf" off Philips Hwy and Old St Augustine Road. One of the best location in town. We have