Finished basement home for sale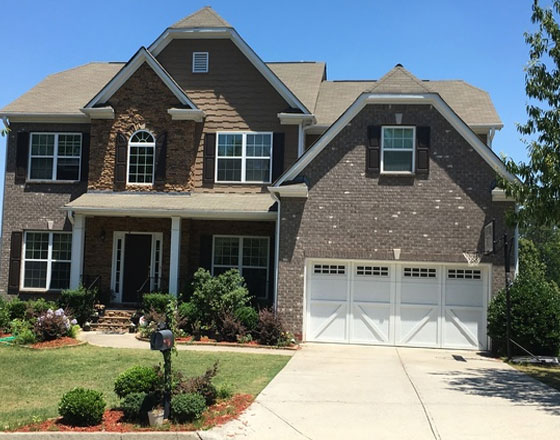 Important Safety Tips :
View properties in person, and always take someone with you. Never send or wire money to landlords. Classifieds does not offer any transaction or payment services. Stay safe - read our safety tips.
Contact PersonFinished basement home for sale
Contact Number(678) 467-9160
Description
6 beds 4 baths 4,246 sqft
1.Brookwood Elementary , Piney grove middle, South Forsyth High school.
2. Hardwood floors entire home, beautiful runner on the steps , staircase upgraded with iron railings.
3. Finished basement with media room, full kitchen with appliances , bedroom, full bath, game room.
4. Easy access from Windward pkwy to Hwy 400
5.Guest bedroom with full bath room on main/first floor.
6. Pool and tennis court
7. Shopping centers and malls are near by.
8. Good backyard, front yard for kids to play
9. Good neighborhood
10. Well maintained
***** Air duct cleaning was done in end of May for all units. *****
Owner is motivated / ready to sell quickly .. with best offers.
Please call 678-467-9160 to schedule appointment to see the home.

Related Ads
Residential land
Residential ground 6700 sq.ft fully compounded available in Medavakkam, Chennai, India. Nearby schools, colleges, hospi

Realtor
The New Community is " Copperleaf" off Philips Hwy and Old St Augustine Road. One of the best location in town. We have