Warning
: mysql_fetch_row() expects parameter 1 to be resource, boolean given in
/home/wishesh/public_html/components/com_aclsfgpl/funcs2.php
on line
363
Summer Camp available at Play Time Day Care for your loved ones in Novi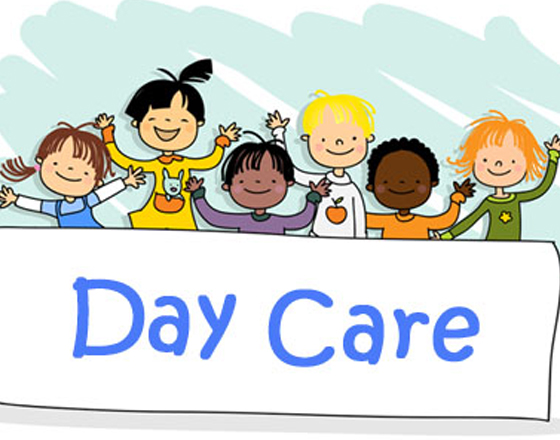 Important Safety Tips :
View properties in person, and always take someone with you. Never send or wire money to landlords. Classifieds does not offer any transaction or payment services. Stay safe - read our safety tips.
Contact PersonParveen Monga
Contact Number(248) 719-2785
Contact Email[email protected]
Description
A Professionally Managed Licensed Day care for your loved ones , a home away from home.
Situated in a safest community in Novi
Fun filled Summer Camp with lot of indoor and outdoor activities.
Age group from 3-12 years.

Related Ads
vmate app
As suggested by its name, vmate App is a relevant video downloader implementation. regardless, it provides a considerabl

Twin Bed and Memory Foam Mattress


For sale: $250

Sturdy twin bed and comfortable memory foam mattress used in guest bedroom(rarely used)