Warning
: mysql_fetch_row() expects parameter 1 to be resource, boolean given in
/home/wishesh/public_html/components/com_aclsfgpl/funcs2.php
on line
363
Jewelery Store Sales Person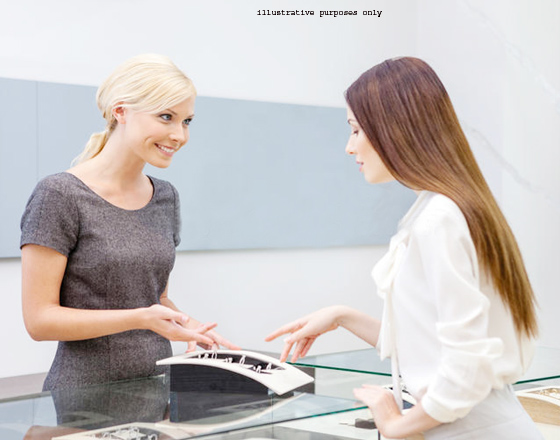 Important Safety Tips :
View properties in person, and always take someone with you. Never send or wire money to landlords. Classifieds does not offer any transaction or payment services. Stay safe - read our safety tips.
Description
Jewelry experience preferred. Part Time 4pm-9pm. Please email your resume and phone number.
Location:
PlazAmericas Mall
7500 Bellaire Blvd
Houston, 77036 , Texas
Contact:
Mack
Phone:
7135407247
Email: