Warning
: mysql_fetch_row() expects parameter 1 to be resource, boolean given in
/home/wishesh/public_html/components/com_aclsfgpl/funcs2.php
on line
363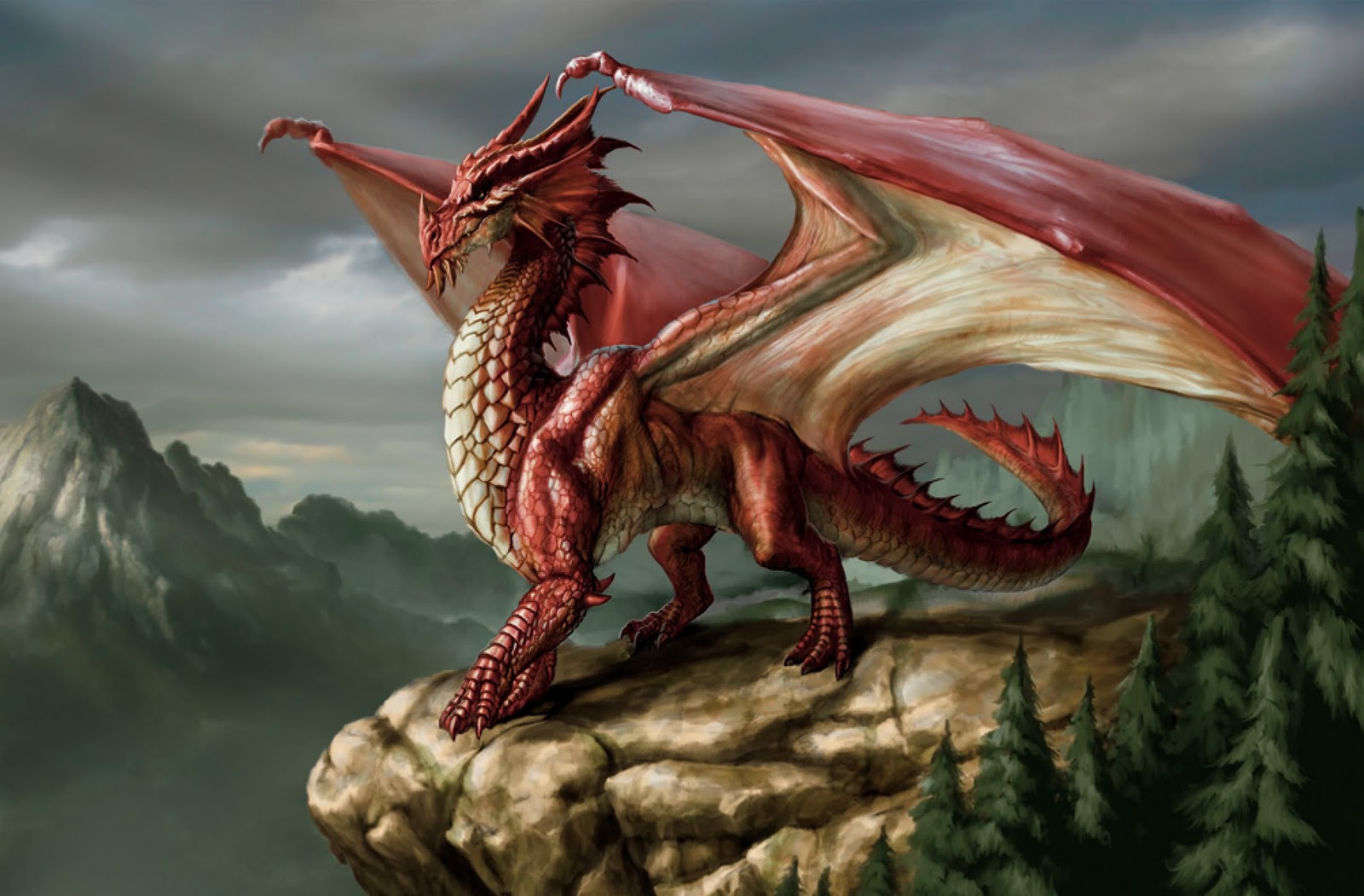 Important Safety Tips :
View properties in person, and always take someone with you. Never send or wire money to landlords. Classifieds does not offer any transaction or payment services. Stay safe - read our safety tips.
Description
Dragon posters for sale only 10$
Related Ads
ART and CRAFT classes
ART AND CRAFT CLASSES FOR YOU, kids and adults are welcome to join in. Learn the key techniques and master the mediums,

ART CLASSES
Looking for art classes under the guidance of an artist with years and years of experience. Check out www.spiceupaz.com.