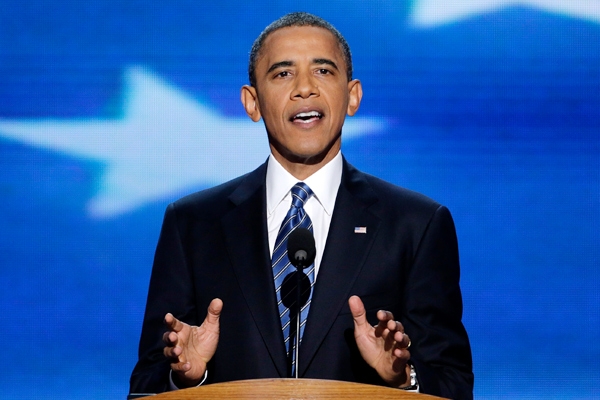 The US President Barack Obama was urged by top American lawmakers to prioritize cyber-attacks on financial institutions in negotiations at the upcoming G-20 summit in China and help develop a global strategy to counter these threats.
The Senators wrote in a letter that, "We strongly urge you to work with your counterparts and prioritize this discussion at the G-20 leaders level in September."
The letter to President Obama was signed by six Senators including, Senator Mark Warner, member of the Senate Finance Committee, Sherrod Brown, Kirsten Gillibrand, Gary Peters, Debbie Stabenow and  Martin Heinrich. It reads that, the "international community" must work together to "combat" such attacks, as financial institutions are now connected globally through internet.
"If we are to successfully combat sophisticated cyber-attacks, members of the international community must work collaboratively given the dispersed nature of both attackers and targets. Our financial institutions are connected in order to facilitate global commerce," the letter read.
"This will address cyber-security vulnerabilities in shared financial system thereby safeguarding the integrity of international financial system," they wrote.
"We will also improve collaboration in and among the international law enforcement and financial regulatory communities and better enable them to pursue counter-terror financing and anti-money laundering agendas," the letter said.
Also Read: India-US S&CD to reflect upon progress made so far!
Nandini