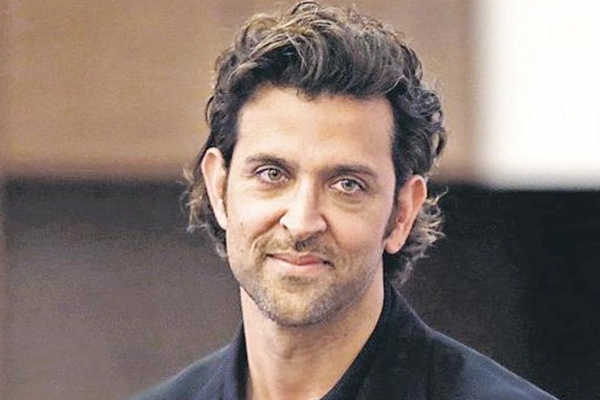 (Image source from: Hindustantimes.com)
Bollywood actor Hrithik Roshan who scored many blockbusters in his career preferred not to be involved in any controversies. However it was Kangana Ranaut who rammed him into the ugly spat with her allegations. During her interview with a leading tv channel she mentioned Hrithik Roshan as her ex. This did not go well with the actor after which the issue started. After blaming each other, the duo exchanged legal notices which made it the most discussed news.
Hrithik Roshan couple of days ago took facebook and he mentioned about the struggles and challenges he has been facing from the past couple of years. He revealed that he submitted all his laptops along with his mobiles to the cybercrime police as a part of the investigation. Now a leading English daily revealed that Hrithik Roshan has been given clean chit in the issue and the cops confirmed that the replies have not been sent through Hrithik Roshan. The leading daily also clarified that the emails have been sent by an imposter from New Jersey.