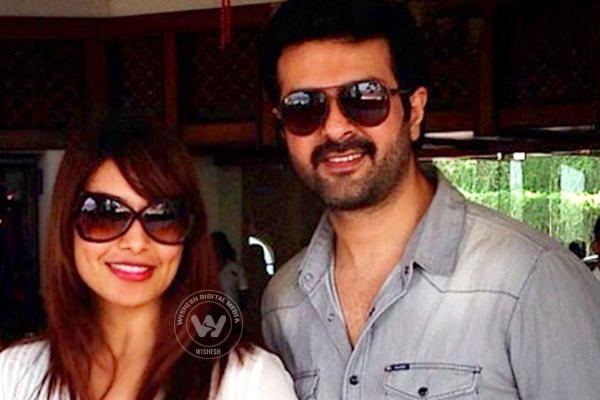 (Image source from: Fall-out with Bipasha})
There is rumours of all not being well between Bipasha Basu and actor boyfriend Harman Baweja.
It is being whispered that Harman's growing proximity with a foreign model who goes by the name of Olega is creating major trouble in the happy relationship.
According to Sources Harman's dalliances with the foreign babe haven't gone down well with Bipasha who is commitment oriented and expects her man to reciprocate in the same fashion.
While on one hand there is the unconfirmed rumour of trouble brewing, on the other Bipasha and Harman continue to make public appearances which possibly suggest that everything is still hunky dory.
Later when Harman was asked about rumours about his alleged fall-out with Bipasha, the actor chided the scribe for asking that question. "Nothing will be well between you and me," a visibly irate Harman told the journalist.

Aw: Arun kumar