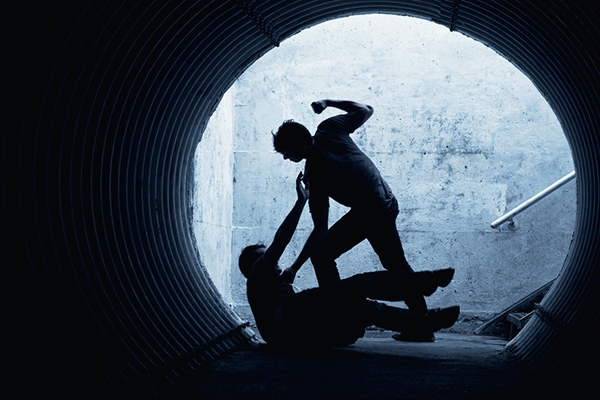 An Indian student who was brutally beaten Pozan city of Poland has survived the attack.
Amit Agnihotri tweeted about the incident and also claimed that the victim had succumbed to his injuries. Based on Agnihotri's tweet, External Affairs Minister Sushma Swaraj asked a report on the issue from Ajay Bisaria, the Indian Ambassador in Poland.
Later, Susma Swaraj spoke to Bisaria regarding the attack on the student, whose name has not been disclosed.
Though, it was later clarified by Amit Agnihotri that the victim has survived the attack and is in ICU being treated for his injuries. Later, both Swaraj and Bisaria later confirmed the same.
Sushma Swaraj responding to a tweet said, "There was an incident of beating. Fortunately, he has survived. We are inquiring into all aspects of the incident."
Agnihotri, described the incident as a 'racist issue' similar to the hate crime in the United States.
"The person shouted at him (victim) and then start hitting," Agnihotri said, adding, "He has been badly beaten and is in ICU."
"When my friend got pushed from the back, he thought, I was doing it for fun. But soon, it turned out to be an attack by a stranger.
The student suffered wounds on the head, hand and face and was bleeding heavily," Agnihotri said.
The Indian student was beaten by unidentified persons on Wednesday; the suspects are still at large. The victim had a cut on his head, because he fell on the edge of the stall.
Despite, the police were alerted the incident, the boy could not get immediate attention as the police officers failed to understand the word "beaten".
Indian-origin doctors get reprieve from deportation
AMandeep