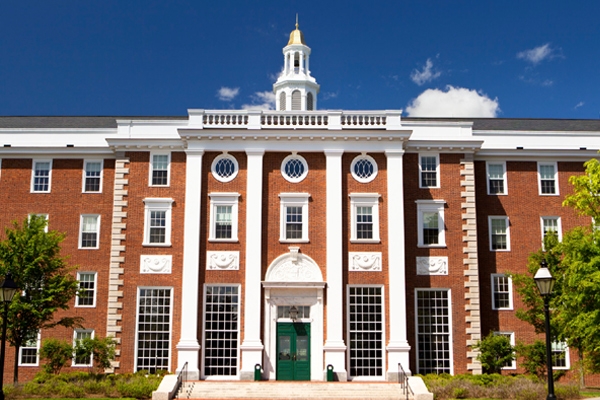 First time in the 90-year history, Harvard will be breaking a few norms through a strategic and launch programmes and initiatives curated within the US for the world and for the first time rolling out a digital learning initiative unique to India. The digital initiative will be rolled out free of cost to begin with and to connect with the masses on a large scale.
Vivek Chachra, country manager (India), Harvard Business Publishing (HBP), said that, "The gap between quality of product that education institutes create and the kind of employee organisations look for at entry level is wide. There are almost 12 million graduates that enter the workforce every year and nearly 80% of these are unemployable by organisations. Given that there is a rapidly evolving digital landscape in the country, we created HBR Ascend as a strategic enhancement to the kind of impact we can have in India. For the first time in 90 years of our history, we are actually building and reaching out to impact the lives of individuals on a scale that is several times larger than what we have been doing so far."
"Students doing their graduation / post-graduation and early career stage managers through their educational experience and work life experience are able to grasp business and other special skills quite well. We are trying to impart to them learning that will make them more effective in their workplace from a behavioural stand point. It will help them manage themselves in the workplace, interact with others, manage their own careers and become more effective. It's an area we don't see anyone else providing focused support to these individuals," said Chachra.
"When we talk about early career professionals, it's really important that they start contributing at the workplace right from the word go. While they have sound technical knowledge of their area of expertise, what they are often missing are skills to manage themselves in a workplace, which can hamper their ability to contribute effectively in the early years. Hence, L&D interventions for this audience should focus on the softer skills. This can be extremely relevant for students and young executives and help them find a job and prove their worth to employers," said Chachra.
By Premji