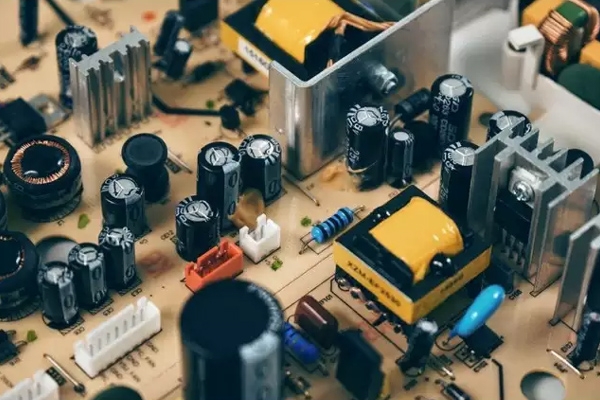 (Image source from: Gadgets Now)
Transforming transistor technology by sending electrons through a vacuum, a team led by an Indian-origin scientist in Australia has revealed a device that eliminates the use of semiconductors, making it swift and less vulnerable to heating up.
It sends electrons via narrow air gaps as an alternative of sending them through silicon, Xinhua quoted lead author Shruti Nirantar from the Royal Melbourne Institute of Technology as saying.
"Every computer and phone has millions to billions of electronic transistors made from silicon, but this technology is reaching its physical limits where the silicon atoms get in the way of the current flow, limiting speed and causing heat," Nirantar said.
"Our air channel transistor technology has the current flowing through the air, so there are no collisions to slow it down and no resistance in the material to produce heat," she added.
The research team leader, Associate Professor Sharath Sriram, described that passing electrons through a conventional solid transistor, packed with atoms, is as trying to walk down an occupied street.
Related content: India to Start Commercial Roll Out of 5G in 2020: Samsung 
"The crowd slows your progress and drains your energy. Traveling in a vacuum, on the other hand, is like an empty highway where you can drive faster with higher energy efficiency," Sharath said.
For decades, the power of computers has increased exponentially, approximately doubling every two years, in a process called Moore's Law. However, that growth has decelerated as engineers struggle to make already microscopic transistor parts even smaller.
Lead author Nirantar said that their method, which involves passing electrons through air gaps 50,000 times smaller than the width of a human hair, takes a different pathway to the miniaturization of a transistor in an effort to uphold Moore's Law for several more decades.
The nanoscale device is planned to be compatible with modern industry fabrication and development procedures, as well as having applications for future use in space, as well as in nanosatellites.
-Sowmya Sangam