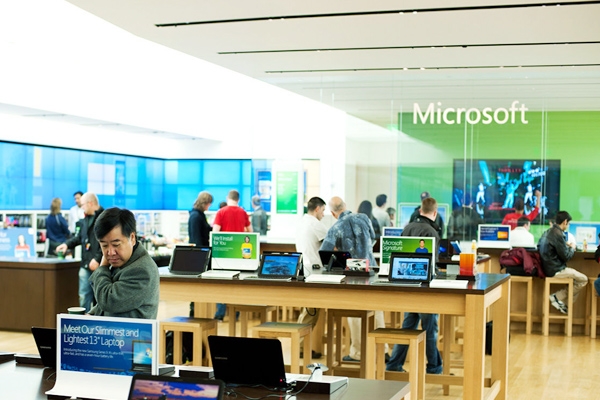 (Image source from: www.workerscooperativenetwork.org)
Microsoft has habitually been sharing Indian bank customer's financial data with the United States intelligence agencies, has been revealed in an exclusive report by DNA.
The document revealed that customer's data with the bank that has been migrated to Microsoft Office 365 cloud-based email service was shared with the U.S. agencies. It as well revealed that the Indian banks were in the know of things about this data sharing, the only people who were kept in the dark were the customers.
Reserve Bank of India (RBI) asked all banks to give a statement from banks' audit committees and has flagged the data sharing by the service provider in its Risk Assessment Report.
RBI was quoted in DNA money, "All the mailboxes had been migrated to office 365 Microsoft cloud environment. It was gathered from the Microsoft transparency hub that Microsoft is bound to share customers' data under the U.S. Foreign Intelligence Surveillance Act (FISA) and the U.S. national security letters as and when required by the U.S. authorities."
The report further states that Microsoft had disclosed information on at least 3036 occasions after nearly 4000 government requests or legal demand requests for Indian customers in the U.S.
Microsoft spokesperson told DNA Money, "No government has direct access to any of our users' data. Data privacy is a top priority for us. We never provide customer data unless we receive a legally valid warrant, order or subpoena about specific accounts or individual identifiers that we have reviewed and considered legally appropriate and consistent with the rule of law and our Microsoft principles."
-Sowmya Sangam