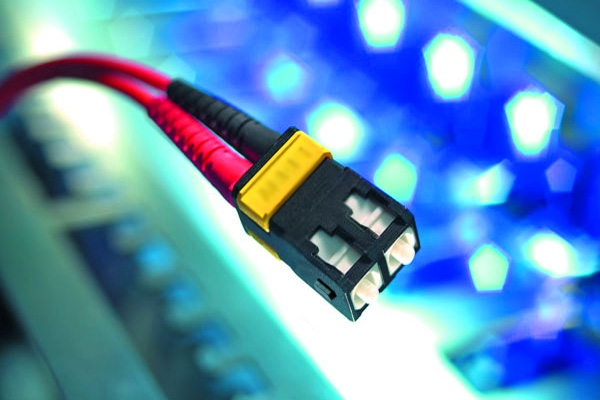 (Image source from: 10 points to improve Broadband Internet Service})
The Telecom Regulatory Authority of India will propose 10 point recommendations to improve the broadband connectivity. Broadband may soon become a basic utility like electricity that will fuel economic growth. The telecom regulatory authority of India (Trai) has urged the central government to take urgent steps within the next three to six months to ensure faster penetration of broadband. The national telecom policy-2012 targets the provision of affordable and reliable broadband-on-demand by 2015 and to achieve 175 million broadband connections by 2017 and 600 million by 2020 at minimum 2 mbps download speed and make available higher speeds of at least 100 mbps on demand.
The 10 points suggested by TRAI are as follows:
1.    Institutional Revamping – The TRAI believes that WPC has to be converted into an independent body by delinking it from DoT. It also suggested that the multi layered structure for NOFN is not suitable for a project and needs to be executed in mission mode.
2.    Aligning Spectrum Bands – Present spectrum bands should be aligned with globally harmonized bands to achieve an interference free coexistence.
3.    Single Window Clearance for RoW –Ideally, there has to be a single-window clearance, which is to be administered online with a pre defined turnaround time.
4.    Private Sector Involvement in NOFN – Implementation of Center-State-Public-Private partnership by involving state government and the private sector should be considered.
5.    Single Window Clearances for Towers –Time bound clearances and single window should be encouraged in the installation of new towers.
6.    Promote Fixed Line Broadband – License fee on the revenues, which are earned from fixed line broadband, should be exempted for a minimum period of 5 years.
7.    Promote CATV – Cable operators should be encouraged to acquire the role of resellers of ISP license holders and help them to take advantage of their existing cable networks to provide broadband connections.
8.    Restructuring in Satellite – There is an urgent need to address the issue of coordinating additional spectrum in the 2,500 to 2,690 MHz with DoS.
9.    Hosting of Content in India – Government has to encourage local and foreign companies to build "Data Center Parks" on regions of SEZ and other industrial parks by providing land, infrastructure and uninterrupted power supply at an affordable cost.
10.    Universal Adoption – Governments are required to act as model users by delivery of e-government services such as m-health, m-banking, e-education etc.
Government schools in rural and remote areas are to be provided with broadband connectivity at a subsidized rate from the USOF.

By Premji