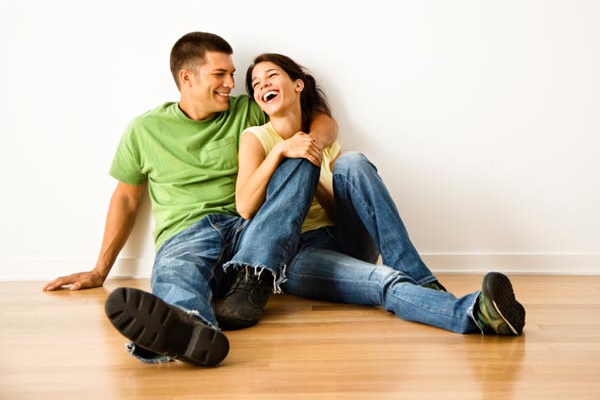 (Image source from: What do women want from their men?)
Women are a difficult breed to please. There is no way you can generalize what women want from their men in a relationship. However, there are lots of things that make them happy. Here are a few relationship tips that you may find helpful to make your partner happy and fall in love with you all over again.
Smelling good
Women are swayed by good smell, so choose your deo carefully. Stick to what suits you, especially if you are trying to woo that special someone in your life. What suits your friend may not smell good on you as your smell is a combination of perfume and body odour. Stay away from experimenting perfumes on a first date.
Dress properly
Women are looks conscious so they dislike badly-dressed men. You don't need to look like a ramp model but wear trendy clothes that suit your body type. If you have no style-sense then speak to an expert.
Women love surprises
Surprise her with a bouquet of flowers, chocolates, small gifts or love notes. It doesn't need to be something big. Just make sure it's a surprise. She will love you more for it.
Cook something
Try to cook something for her once in a while. It could be a salad or snacks to tell her you care. Cooking her favourite dish (if you can) will score you more brownie points than taking her to the best restaurants in town.
Toned body
Fit body looks attractive and girls are obsessed with men with a good physique. Be a head turner and watch the girl you have been trying to impress for quite some time come into your life. Indulge in regular workouts to keep yourself fit and healthy.
(Picture Source: thetoddanderinfavoritefive.com)
(AW: Pratima Tigga)