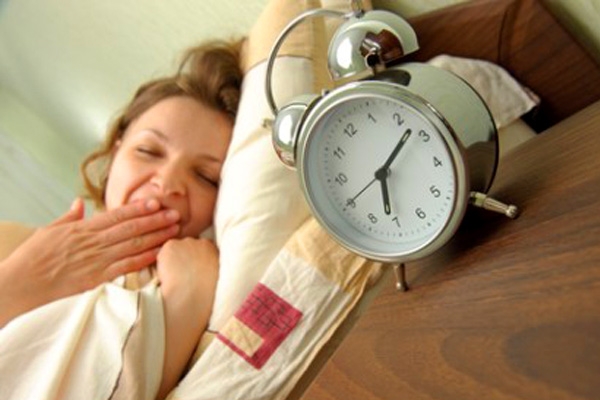 (Image source from: Sleeping too much or less causes morality risk)
People who sleep more than nine hours or less than six hours increase one's risk of dying early. Researchers at the University of Warwick did a meta-analysis of 16 different studies related to sleeping and health issues. Over one million people were examined under the study by dividing them into three groups: the short sleepers, who slept less than six hours per night, the medium sleepers, who slept between six and eight hours, and the long sleepers, who slept more than eight hours.
The analysis stated that 30 per cent more of the long sleepers died compared to medium sleepers, while 12 per cent more of short sleepers died in the same period compared to medium sleepers. It is in fact as much of a risk as drinking too much alcohol, Prof Cappuccio said. 'Naturally, you have to rely on your memory and you don't know if you're reporting time in bed or time asleep and whether you're accounting for naps, and so forth' he added. And it turns out that the significant rise in mortality risk is equivalent to the risk of drinking several units of alcohol per day.
So, experts suggest seven to eight hours of sleep for moderate sleepers to avoid hidden illness related to depression, back pain, and inflammation.
- Lizitha