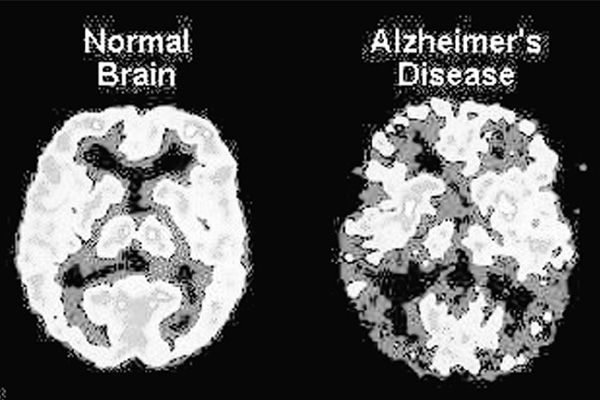 (Image source from: Cure for Memory loss})
A positive find out to combat Alzheimer's disease is that a contradictive statement to "long-term memory is stored at synapses". A new study by University of California, Los Angeles (UCLA) research team announced that synapses are not storage houses of long term memory. This created hope in curing the memory loss a precursor stage to Alzheimer's disease.
According to David Glanzman, A UCLA professor of integrative biology and physiology, Long term memory is not stored at the synapse, and if synapse connection is restored, the memory will come back. He connoted that this study's outcome is significant implication for solving the problem of memory loss in people with Alzheimer's disease.
Glanzman said that Long-term memory is a function of the growth of new synaptic connections caused by the serotonin hormone. The study done on a type of Marine snail called Aplysia, revealed that the Aplysia exhibits a defensive and protective response to avoid potential harm to its gill. The researchers especially studied its withdrawal reflex and the sensory and motor neurons that produce serotonin.
The researchers amplified the Aplysia's withdrawal reflex by administering several mild electrical shocks on its tail. Which resulted in the improvement lasts for days after a series of electrical shocks, means long term memory. In human beings also as long term memories are formed, the brain creates new proteins that are involved in making new synapses.
AW: Kannamsai