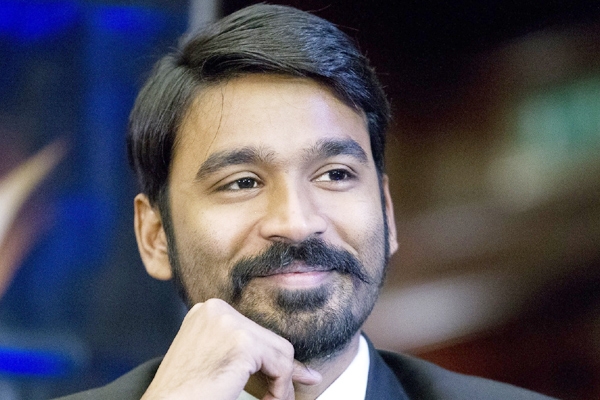 Tamil film star Dhanush said that his joy was 'triple' after Visaranai, his production venture, bagged three National Awards including the best Tamil film. Actor-director Samuthirakani won best supporting actor award for his role in Visaranai. Late T.E. Kishore was awarded for best editing of Visaranai.
In a statement, Dhanush, who is a National Award winner himself, said that, "Three awards for Visaranai mean triple the joy and I am duty bound to thank (the film's) director Vetrimaran."
The actor said that he knew that the film would earn a 'special place', right when he took up the project. He said that Tamil audiences would always welcome such creations and he is encouraged to rake up more such projects in the future.
Samuthirakani also thanked the media, the cast and crew of the movie. He said, "I have been selected for the best supporting actor in the 63rd National Awards for the movie Visaranai, produced by actor Dhanush. I am grateful to the media, cast and crew of the film and to the jury." Samuthirakani's next film, Appa, is slated for release soon.
- Sumana