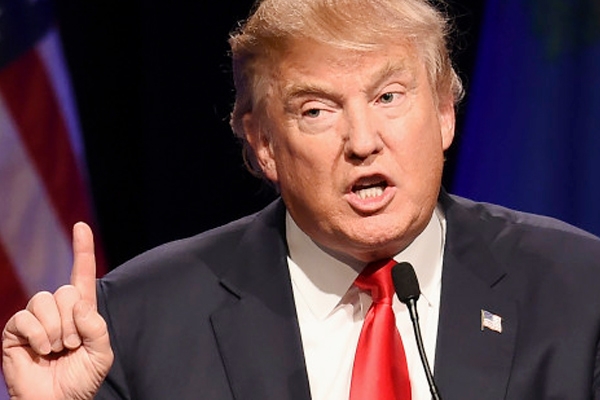 Donald Trump has said that Indains studying in educational institutions in the US should not be kicked off from the country after studies. According to him, the country needs smart people. He also said that he would set up the record straight concerning immigration policies.
In an interview to Fox News, Mr. Trump said, "Whether we like that or not, they pay, et cetera, et cetera but we educate a lot of people, very smart people. We need those people in the country,"
"They cannot come into the country. You know, they go to Harvard, they are first in their class and they're from India, they go back to India and they setup companies and they make a fortune and they employ lots of people and all of that," he said.
Clarifying his position on H-1B visa aspects, the Republican presidential frontrunner  said, "Many people want to stay in this country and then want to do that. I think somebody that goes through years of college in this country we shouldn't kick them out the day they graduate, which we do."
From the beginning of his campaign, Mr. Trump has been advocating against the H-1B visa programme. According to him, the program is unfair for American workers, as most vacancies are being filled by other nationals, especially Indians.
Sumana