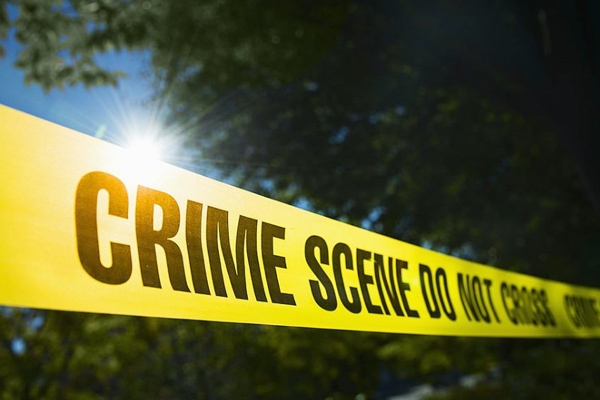 (Image source from: www.news.yahoo.com)
A Non-Resident Indian (NRI) died on Wednesday, 15 August, after he was allegedly thrashed by a security guard and a young man over seeking directions in DLF Phase-II in Gurugram, the police said on Thursday, 16 August. Both accused have been arrested on murder charges.
Somou Balaya had returned from the United States with his wife Geeta and their teenage son two months ago.
He had gone to a private school on Wednesday evening in his car when the incident took place.
Somou got into an altercation with security guard 46-year-old Pradeep Singh and 25-year-old local resident Manik Khosla over seeking directions while walking down to a place in Block "P" of DLF Phase-II around 4.30 p.m. The argument turned ferocious and the two accused started thrashing Somou. He passed out on the road after the beating.
He was declared dead on reaching the hospital.
Deepak Mathur, who conducted the post-mortem, said preliminary findings suggest Somou died due to cardiac arrest.
He said the body bore superficial injuries but they were not serious enough to cause death.
By Sowmya Sangam