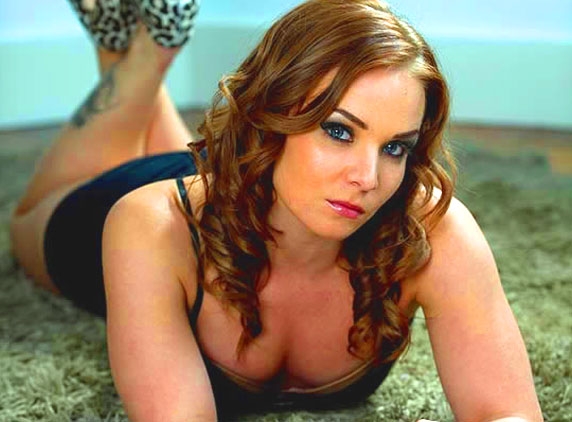 El Hadji Diouf cheated on his wife by bedding a lover, who was left sickened when he urged her to join a threesome with a stripper.
In fact, Courtney Webb refused to join in the Leeds United star's kinky games, and watched horrified as he had sex with the East European girl instead, according to the Sun reports.
As a concluding fact, on Saturday Webb, 21, said to have had had sex with Diouf when she was blissfully unaware he had a wife and daughter.
It's nothing new even though it's a truth that we can't sweep all these social filth's from the society. We can surely give them rigorous punishment but impossibly can't sweep them all away otherwise the world of today would have become a much better place to stay! 
Image sources: Internet search
(AW:Samrat Biswas)