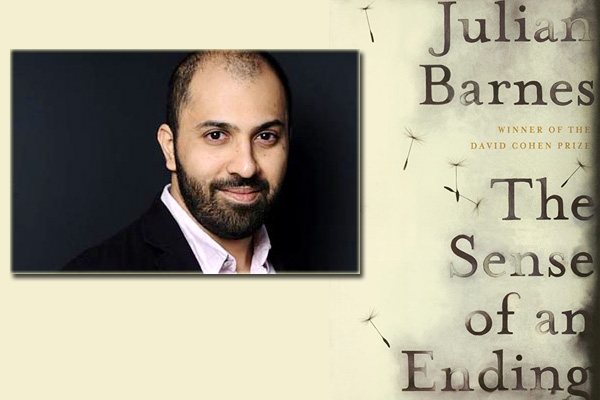 (Image source from: Lunch Box Director to Helm film on 'The Sense of an Ending'})
The critically acclaimed film Lunch Box's director Ritesh Batra has got an opportunity to helm a film based on a novel called 'The Sense of an Ending'. Julian Barnes got Man Booker Prize for this novel in 2011.
The novel has been narrated by a retired person, which is likely to be portrayed by Academy Award-winning British actor Jim Broadbent. The narrator has to play the ageing man role who describes his past. The movie may come onto floors this year.
Batra is excited much about the novel, which he considers it as one among his favorites. During an interview, he came across his personal experience with an old aged man (his grandfather), and told the book is often considered as dark to film, but expressed his confidence in British playwright Nick Payne.
The film is being produced by BBC Films and New York-based FilmNation.

-Kannamsai