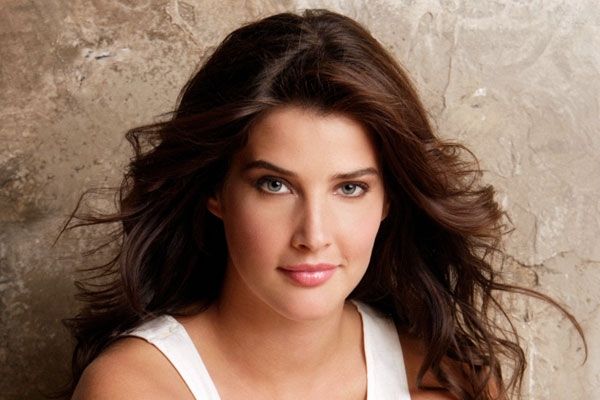 (Image source from: })
Maria Hill in Avengers, Cobie Smulders, who is much popular as the star in 'How I Met Your Mother', has revealed that she had battled ovarian cancer at the age of 25. She made the revelation in an interview for Women's Health, reported Ace Showbiz.
The 33 years old actress, said, "I had tumors on both ovaries, and the cancer had spread into my lymph nodes and surrounding tissues," for which she underwent for many surgeries to remove the cancerous tissues in her body.
Doctors had informed that she left with one third of an ovary, and she would not be able to get pregnancy through natural process. Cobie has two children with her actor husband Taran Killam.
"I don't think I'll ever feel like I'm cancer-free. Now that I'm five years out, I'm trying to think of it as a positive thing and what can I learn from it. And if I can create more awareness, I'll do it," she said.
-Kannamsai