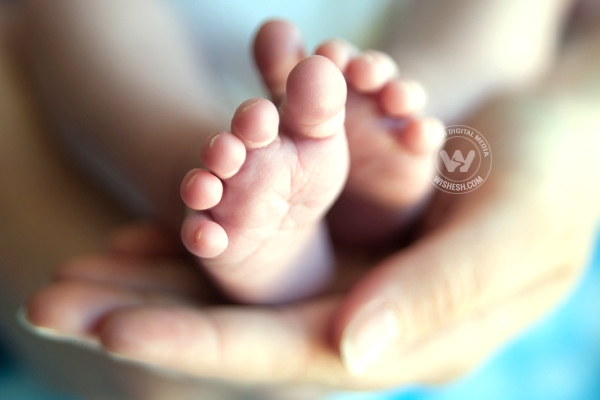 (Image source from: Poverty and ignorance make mother throw infant baby in well})
A 22-year-old woman has thrown her infant girl in a well in Mansarovar locality outskirts allegedly due to ignorance about medical facilities and poverty. The police arrested women as the infant died because of the incident. They are awaiting post mortem report to confirm if it was a murder.
Police said that the infant was a born in seven-and-a-halfmonths weighing only 2 kgs. Rajesh (24) who is a daily laborer earning Rs 200 to Rs 300 per day informed the cops that his infant daughter who was missing was found dead in a well.
Mansarovar police station senior police officer said, "Preliminary investigations suggested that the infant had a kidney ailment since birth. The parents had taken her to various doctors in private nursing homes and had spent more than Rs 20,000 in the past two months since she was born."
The circumstances guided the police to guess Seema, the infant's mother, who said to police when she was questioned that "the family had not been able to even feed themselves and the infant properly due to the medical expenses. Frustrated by the situation, the woman threw her into the well late on Tuesday night,"
Extreme poverty besides ignorance towards medical amenities in government hospitals lead the mother to take an extreme step and she was eventually booked under section 302(murder) of IPC.
-Sumana