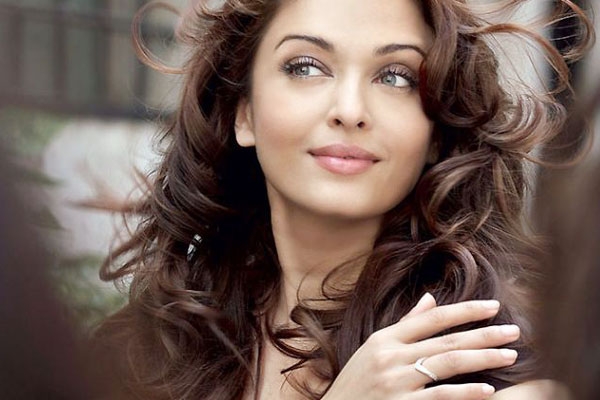 (Image source from: })
The most beautiful actress Aishwarya Rai Bachan is back on a silver screen in the upcoming film of Sanjay Gupta's 'Jazbaa'. The director took Twitter to share his shooting schedule in the series of tweets.
Many have wondered why the Bachan Bahu chose such a long full-fledged action movie like Jazbaa in her after long came back. But all these might put a full stop because Blue eyed Aishwarya has revealed the reason.
"It was an immediate yes because the subject has that kind of immense voice which I was very happy to spread and be a part of this team," said the Guzaarish actress in an interaction with a daily.
Sanjay after dropping her daughter in school and tweeted

To inform fans about the Aishwarya Rai Bachan then he tweeted

To dedicate the movie to his daughter

About the days

Sanjay Gupta directs 'Jazbaa' with the actor Irrfan Khan, Shabana Azmi, Anupam Kher and Aishwarya Rai Bachchan in the lead.

AW: Arun Kumar